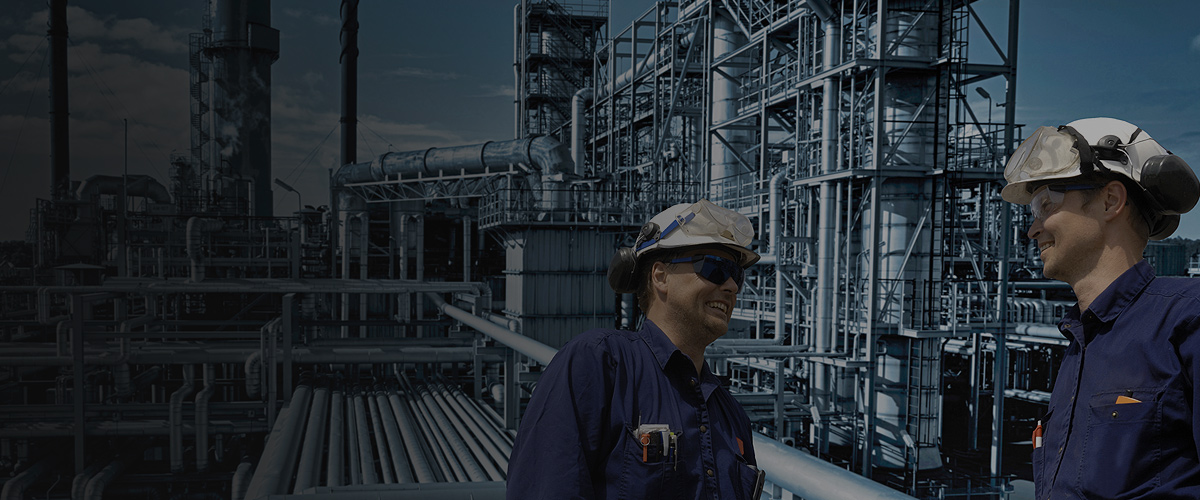 Turning big ideas
into great products
We are a world-class team of designers
and industrial engineers.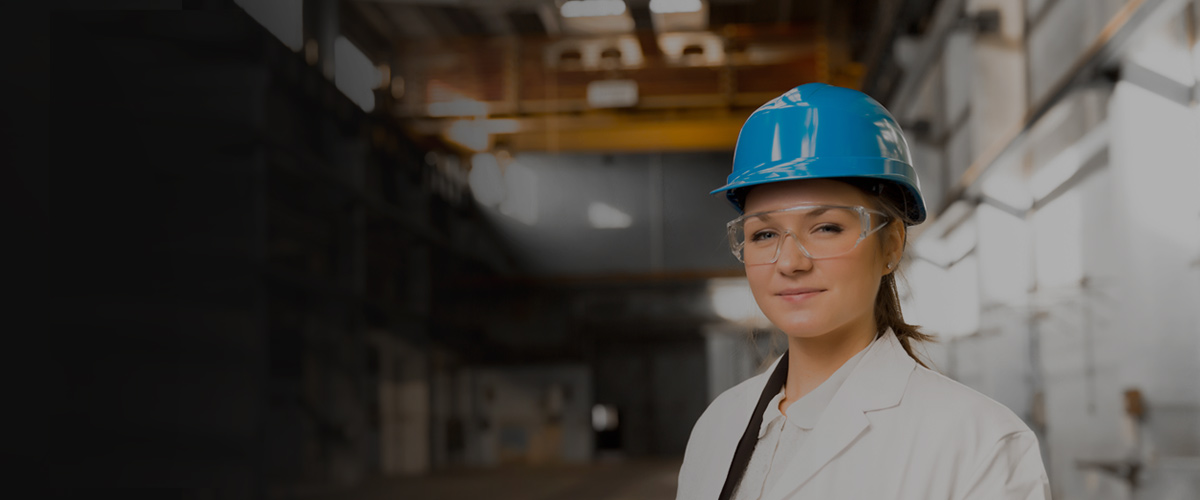 If it can be imagined,
it can be made
From startups to Fortune 500s, we design
product solutions for the world's best brands.
We work on the forefront of innovation and technology for various purpose of fluid handling all the way to the end user. Request a quote.
"

We realized that leakage means loss. Thus it's our duty to make sure that these loss will not happen to our dear customers.

"
Sealtec Industries Co., Ltd., the first specialized in mechanical seals and sealing equipment for various purpose of fluid handling in Thailand.
We had been, in the past 30 years ever since 1986, the forefront in developing mechanical sealing techniques with EOM and all machinery work for more precisions which results the best quality you will receive.
Our team offers the most up-to-date, sustainable custom manufacturing solutions. We only source materials from tried and trusted suppliers that meet our exacting standards of quality control.